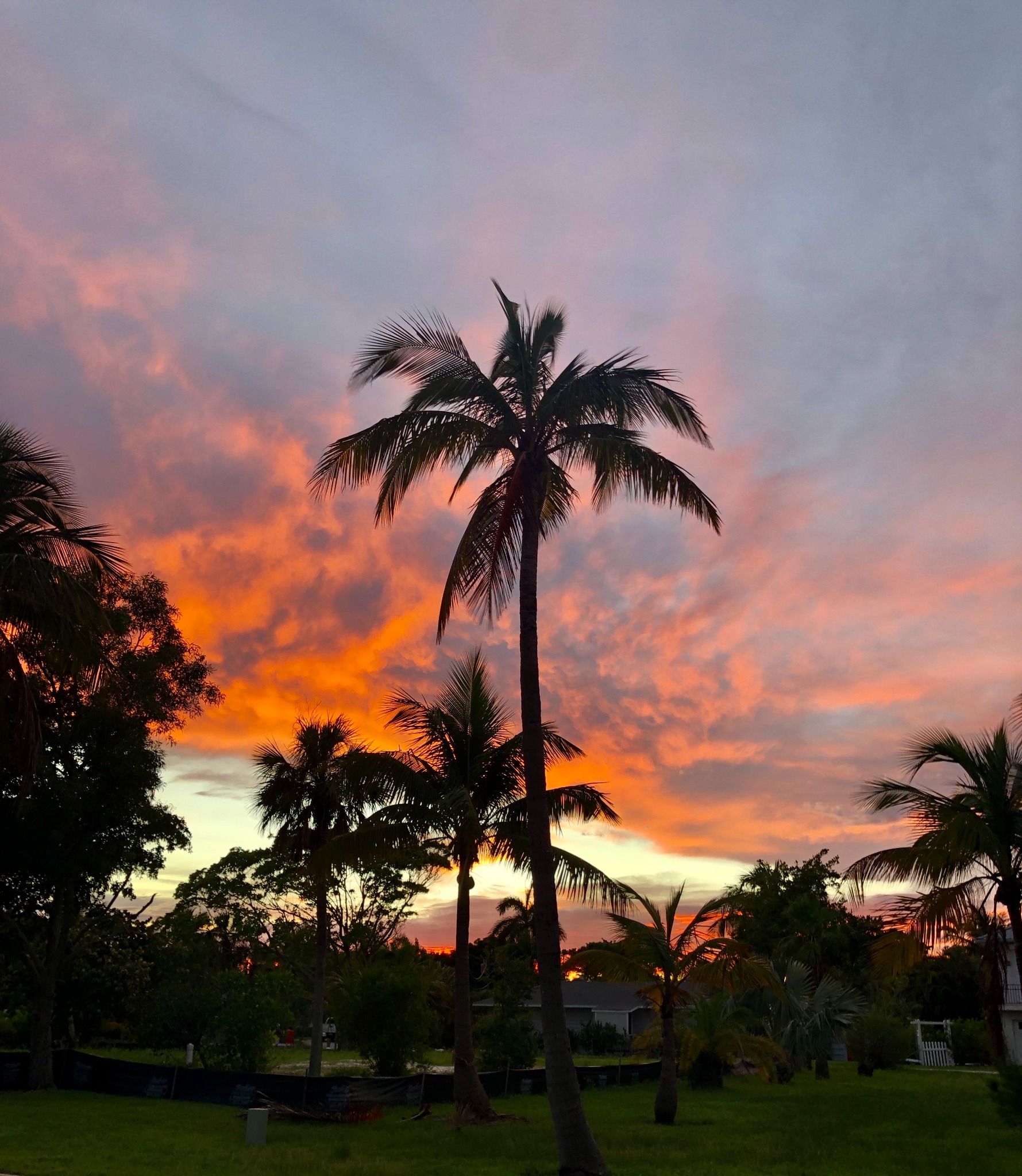 About Me
Based on the Gulf Coast of Florida, I find inspiration all around me. 
I have over a decade of experience writing articles and blogs for magazines, web content, and social media. 
 I am a professional freelancing writer for clients who need anything from magazine articles, short or long-form blog posts, content for their websites, social media, and print material. Additionally, my skill set extends to proficient editing across various industries.
I write SEO-rich content that helps to boost traffic and click-through rate. I assist clients in developing effective social media strategies, including on-brand visuals and written content that works with their brand identity and marketing plan.
If you need professional photography or video, I work with an innovative visual content provider who is a master at delivering our client's message and driving traffic.
Contact me today so we can discuss your needs!
Find me on Instagram @freelancingwriterfl